We bring forward thinkers and local changemakers together.
This is our tribe; people who want to build healthier, more sustainable communities in a rapidly changing world. They are dedicated to improvement independent of state, county, and national resources. WiseTribe develops the mindsets and skill sets necessary to approach complex, systemic issues. We aspire to remove the obstacles standing between people and their realization of well-being and prosperity.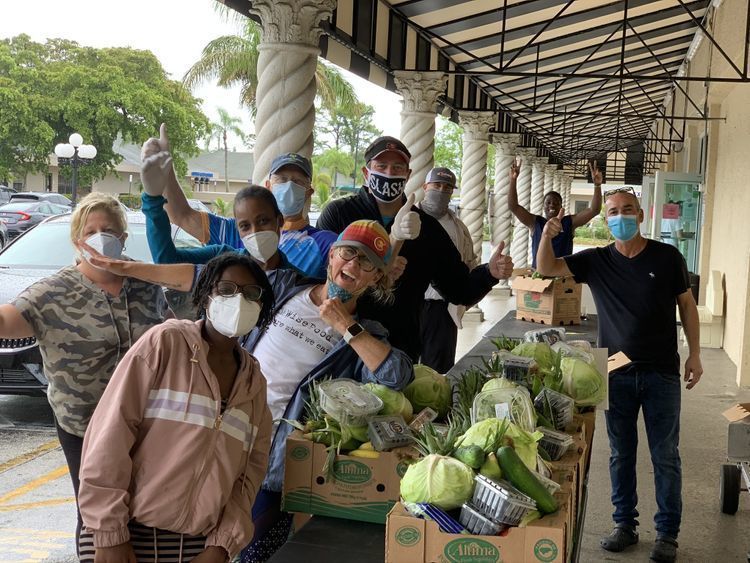 We aren't afraid of big problems. 
WiseTribe believes the power of community can redirect us to a healthier, wiser world. Our role is to activate and equip change makers with the knowledge, tools, and skills to redesign our world. We teach new ways of thinking about old problems. For example, WiseTribe provides a digital micro lesson on systems-thinking to expand people's "thinking tools" on how to be more of the change we wish to see in the world.  
Our projects are specifically designed for and by the communities they impact using a systems approach. Success relies on individual change-makers inspiring others to shift behaviors and implement change that benefits their community. We frequently work with youth to develop the confidence and skills to lead us into a future of health and prosperity.  
If this inspires you, we encourage you to get involved! Attend an upcoming event, check out our volunteer opportunities, donate, become a #1000WT, or do all of the above to start shaping change today.